NEW HORNADY A TIP BULLETS
Hornady® Introduces New A-TIP™ Match Bullet
The most striking visual feature of the A-Tip™ Match bullet is its long, uniform, precision-machined aluminum tip.
A-Tip™ bullets will be available in 100-count boxes, and retailers will also sell sleeves of five sequential 100-count boxes packaged together, as well as a case pack of two 500-count sleeves for a total of 1,000 sequentially packed bullets. Since the bullets will not be touched or tumbled, there will be some slight oil residue, so a bullet polishing bag will be included with each 100-count box for the hand loader to use in preparing bullets for loading.
RIFLE BULLETS
Initial offerings of the A-Tip™ bullet include the following listings with Doppler radar measured G1 and G7 BCs:
6mm 110 grain G1: .604 G7: .304

6.5mm 135 grain G1: .637 G7: .321

6.5mm 153 grain G1: .704 G7: .355

30 caliber 230 grain G1: .823 G7: .414

30 caliber 250 grain G1: .878 G7: .442
Use of a new A-Tip™ bullet seating stem is required for optimal bullet seating. Please visit hornady.com for full details.
A-Tip™ bullet BC values have been measured at Mach 2.25 and corrected back to International Civil Aviation Organization (ICAO) Standard Atmosphere (sea level, 59 degrees F, 29.92 inHg, 0% humidity).
Visit hornady.com/BC for BC values measured at Mach 2.0 and Mach 1.75 for calculating trajectories when shooting long distances.
Use of the Hornady® 4DOF® ballistic calculator with pre-populated A-Tip™ bullet drag curves will provide the most accurate calculations. Visit hornady.com for full details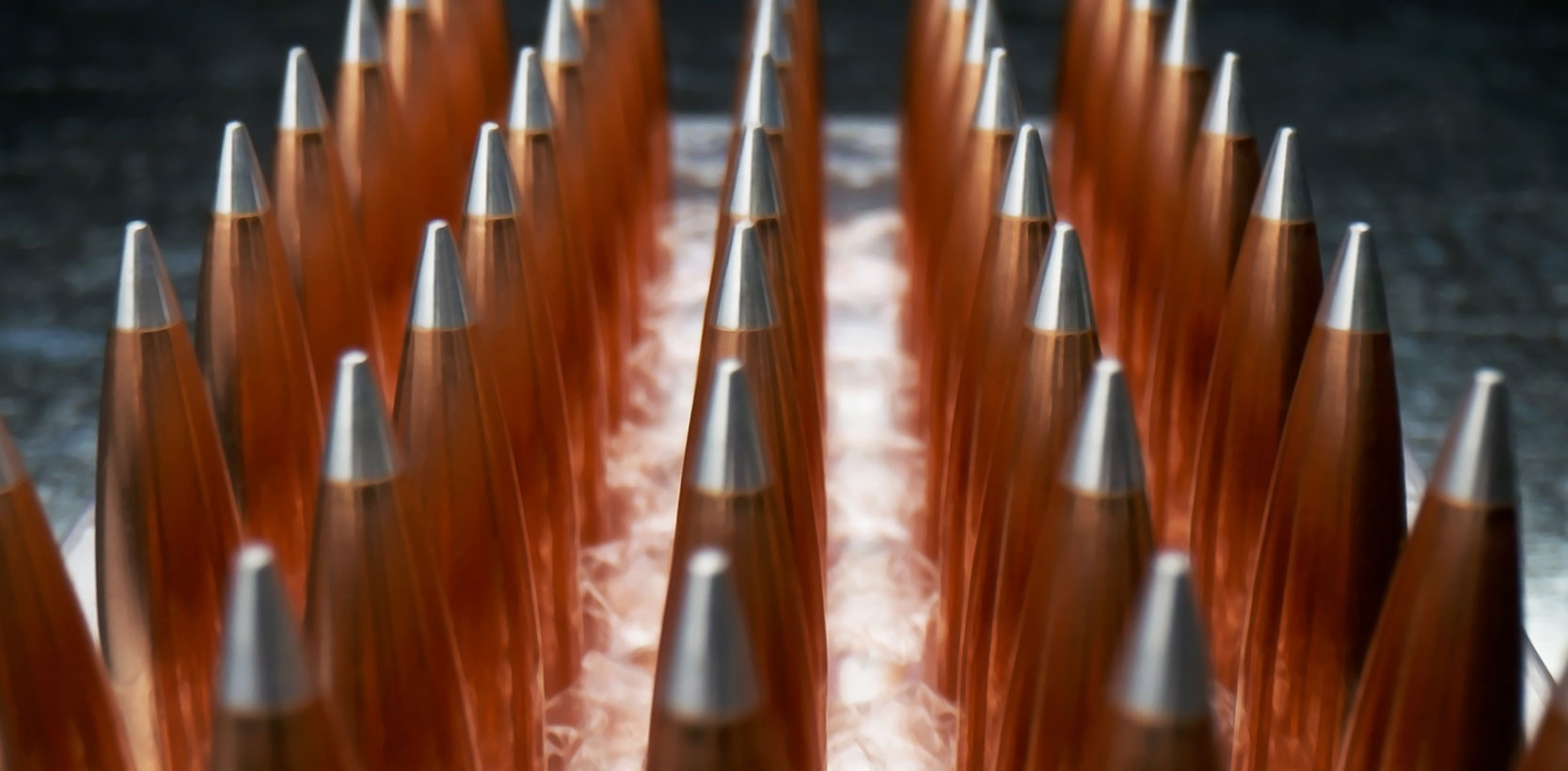 Delivery Trip
Smokeless Propellant Delivery Trip
South Island Trip will be early November. We are trying to organize transport across the strait which will dictate the exact timing. Trying something other than a fishing boat this time.